In-browser WebGL editor with live updates across multiple devices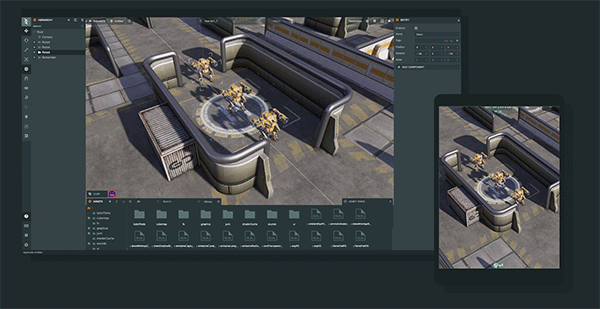 glTF™ 2.0 Support
Create fantastic product renders with lightning-fast loading times with PlayCanvas' glTF™ 2.0 support and Draco Mesh Compression.
Cross Platform Support
The PlayCanvas Engine gives incredible performance, even on devices such as the iPhone 6 and Chromebooks.
Built for Teams
PlayCanvas has many team features such as chatting with your teammates directly from the Editor and built-in version control.
Open Source
The PlayCanvas Engine is open sourced on GitHub under the MIT license.
Fork on GitHub
Featured PlayCanvas Projects
PlayCanvas is used by studios large and small to make lightweight messenger games, online multiplayer games, extraordinary product configurators, architectural visualizations and more.
PlayCanvas in your industry
PlayCanvas is incredibly diverse and not only for games, see how it works in your industry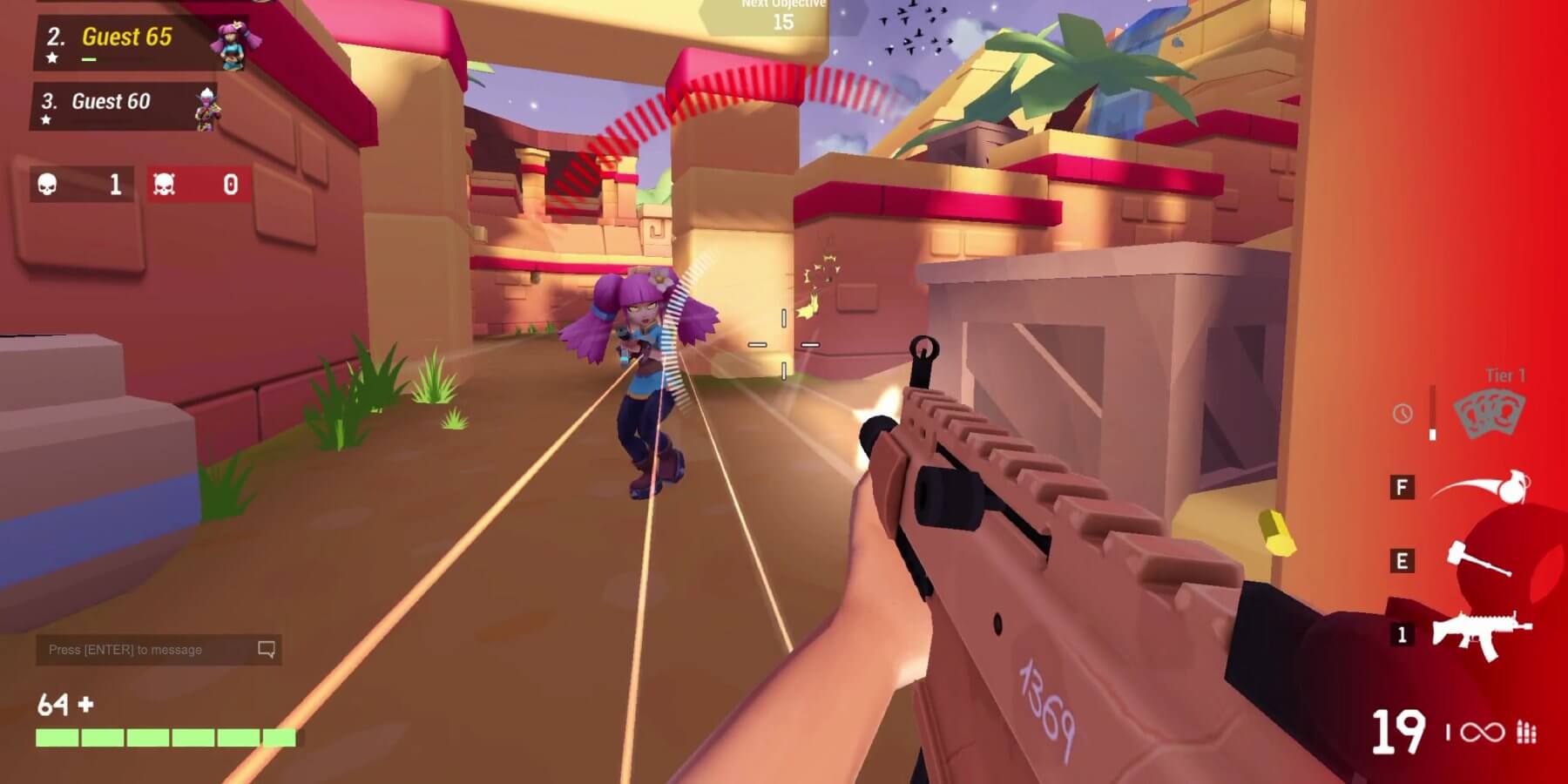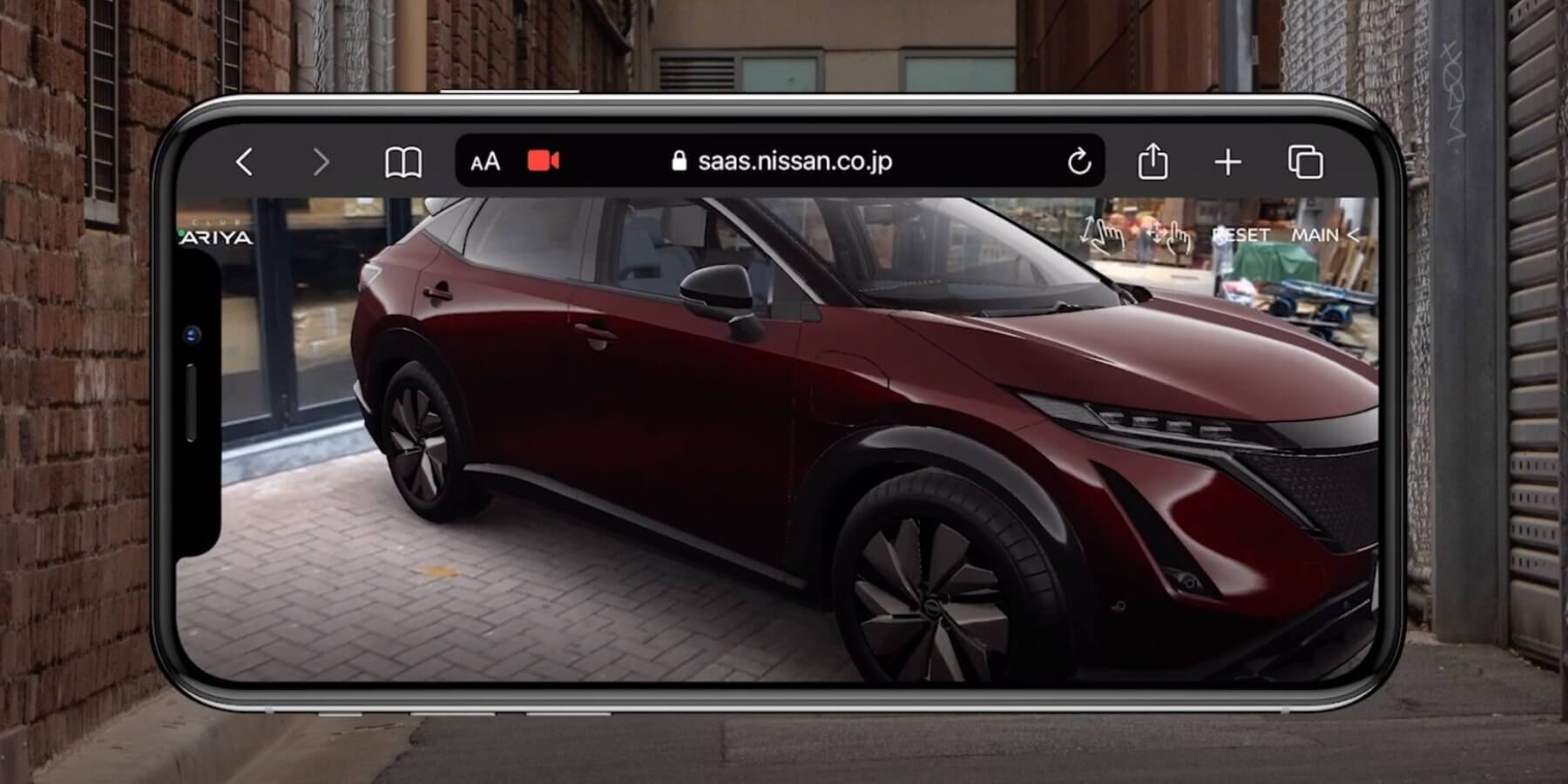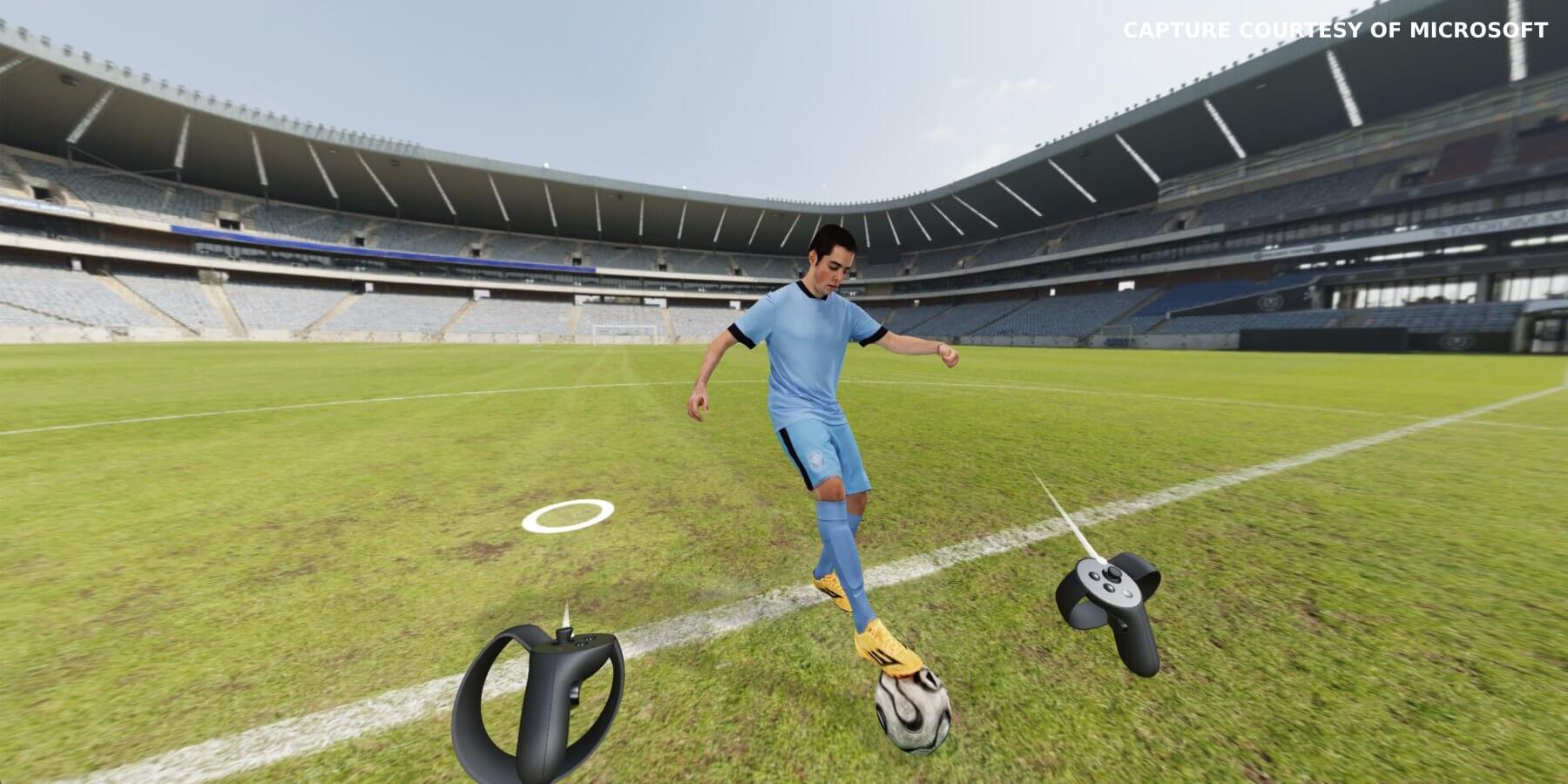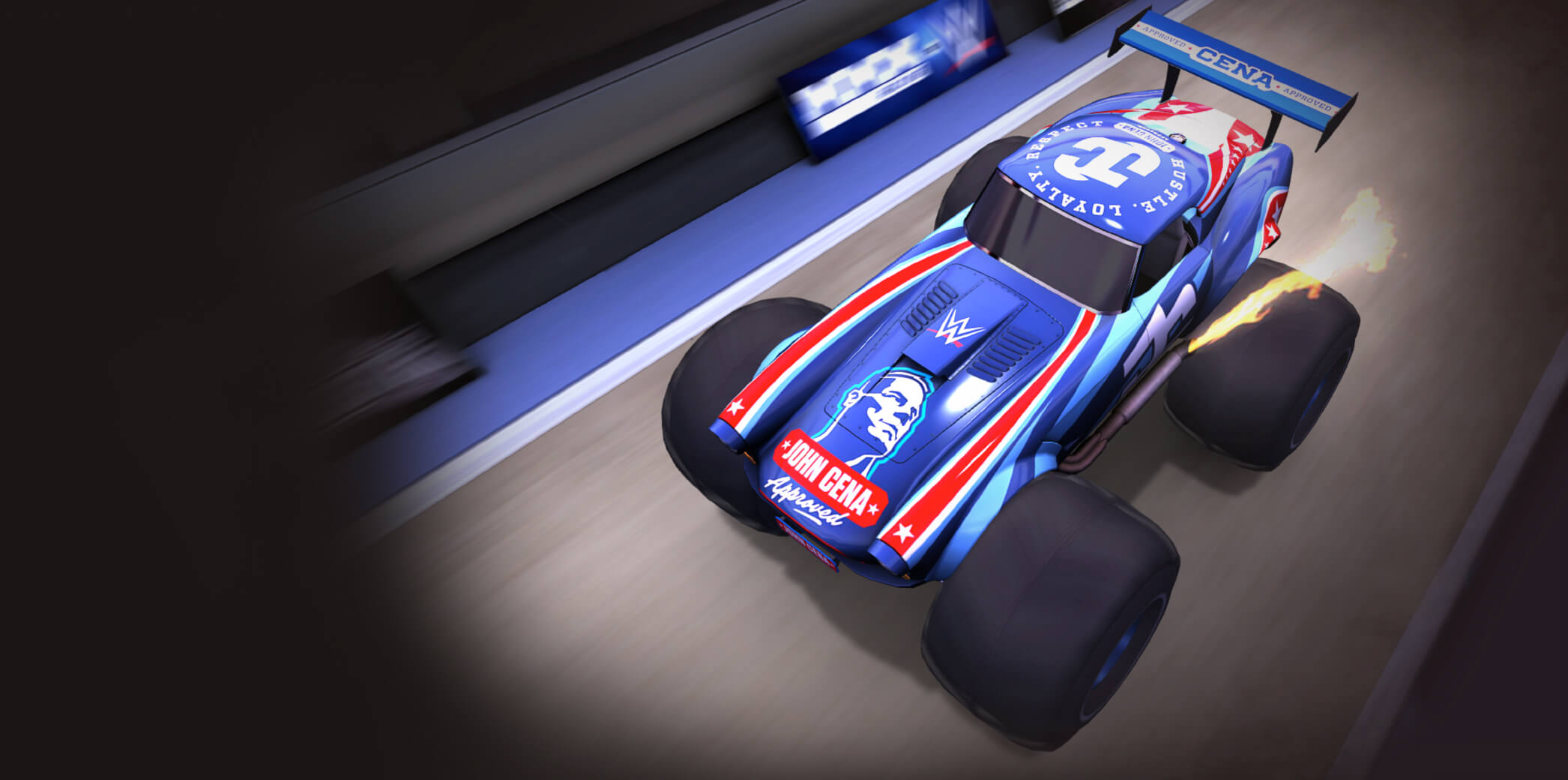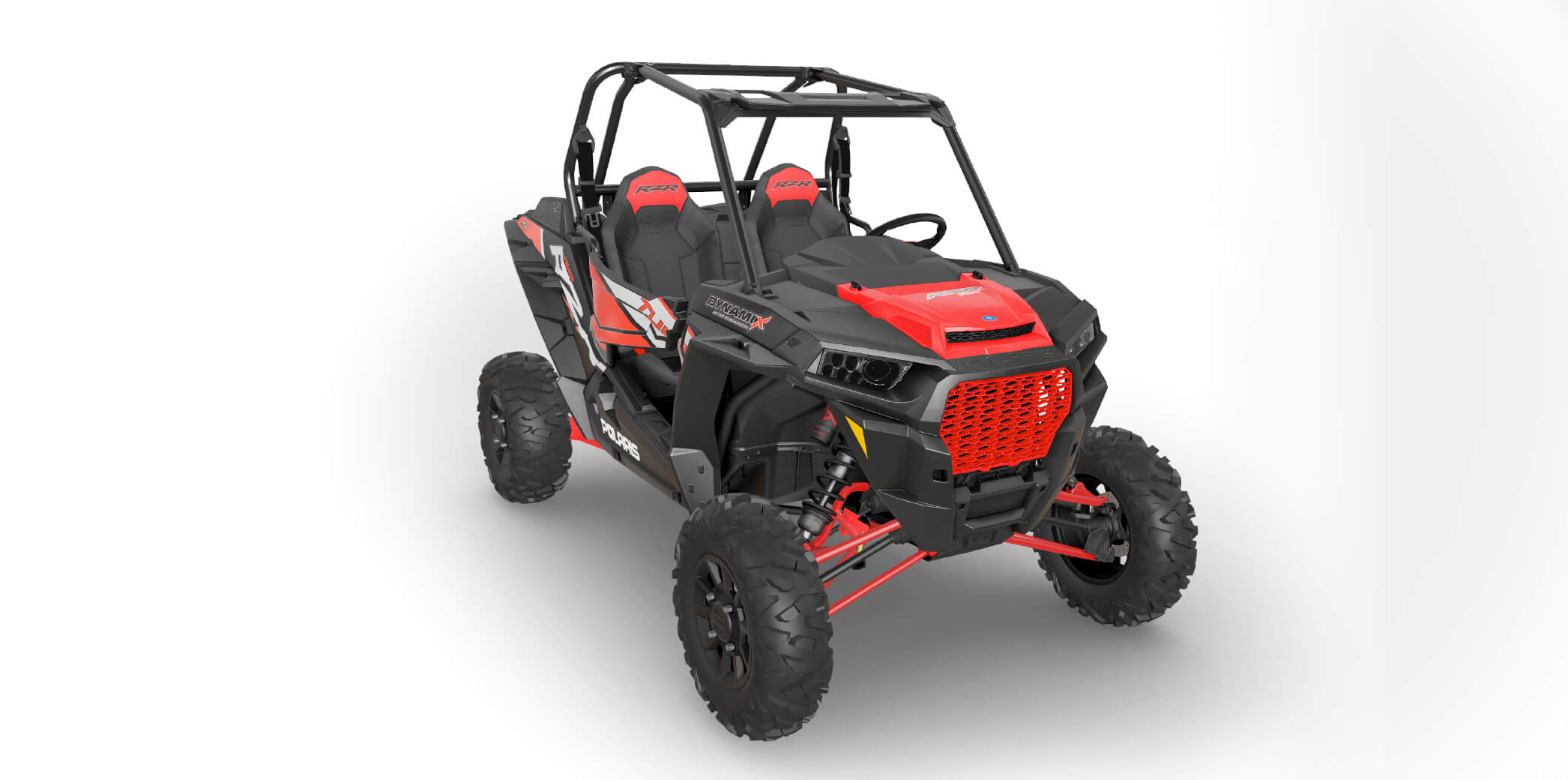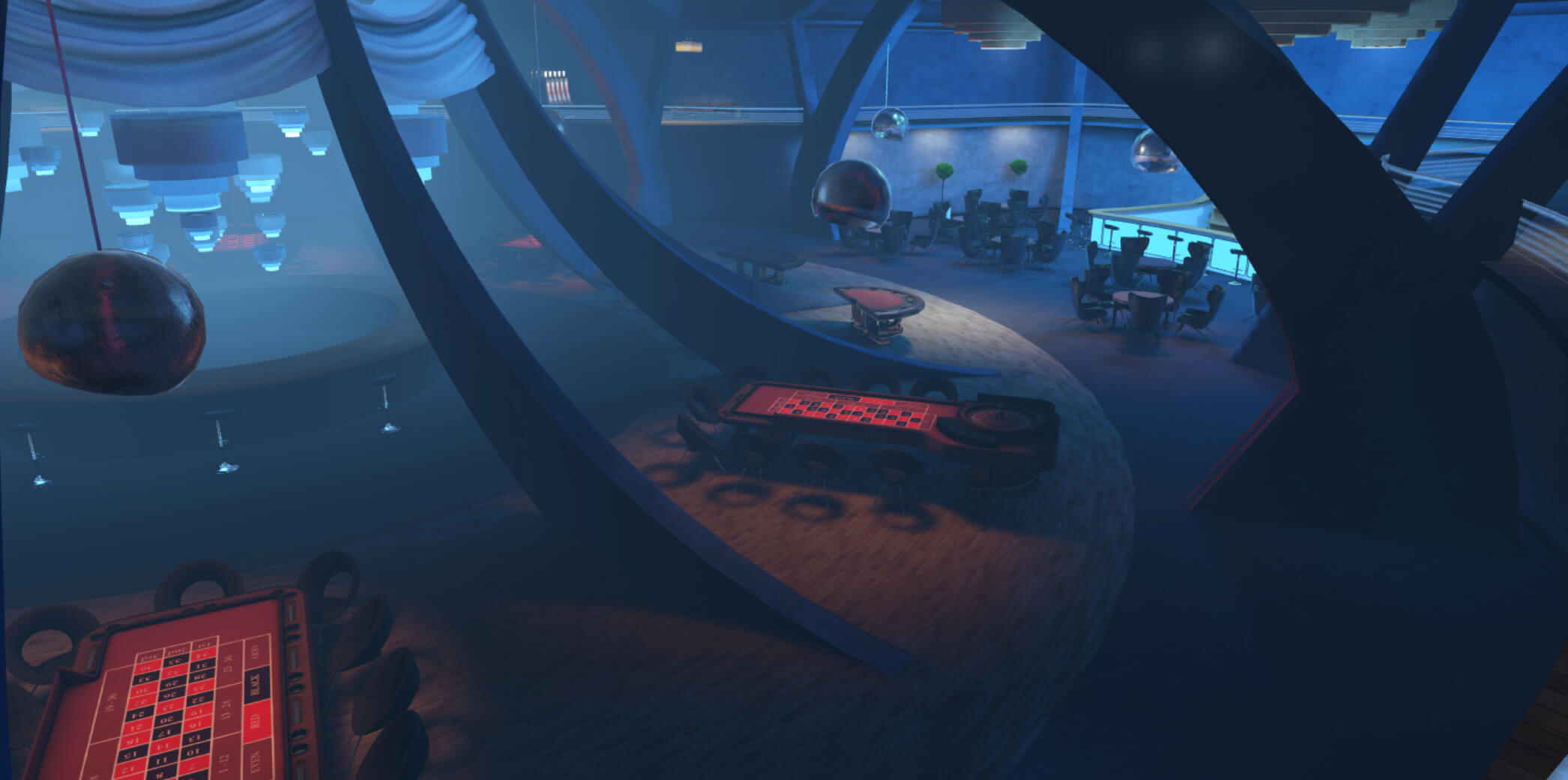 Games
PlayCanvas powers some of the web's hottest browser games, delivering lighting fast load times, 60 frames a second gameplay and console-quality visuals
Augemented Reality
Build immersive web-based AR experiences with built-in WebXR support or with 8th Wall and Zappar integrations
Virtual Reality
PlayCanvas is the easiest way to build WebXR VR experiences. And with built-in VR specific optimizations, you can successfully target a wide range of devices and headsets
Interactive Ads
Flash ads are history and the advertising industry is moving to HTML5 and WebGL. PlayCanvas provides the perfect environment for building fast-loading, engaging advertisements that work great on any device
Configurators
PlayCanvas brings products to life in near-photorealistic 3D. Build interactive configurators quickly and easily with the PlayCanvas Editor
Gambling
Giants of the gaming industry like IGT and Aristocrat trust PlayCanvas for building the next generation of browser-based casino games
Trusted by...
PlayCanvas is trusted by some of the world's finest companies

Get started for free
Free access to all PlayCanvas features, unlimited public projects and free hosting