Games
Some of the web's most popular games are built with PlayCanvas
Configurators
Taked product configurators to the next level with the PlayCanvas engine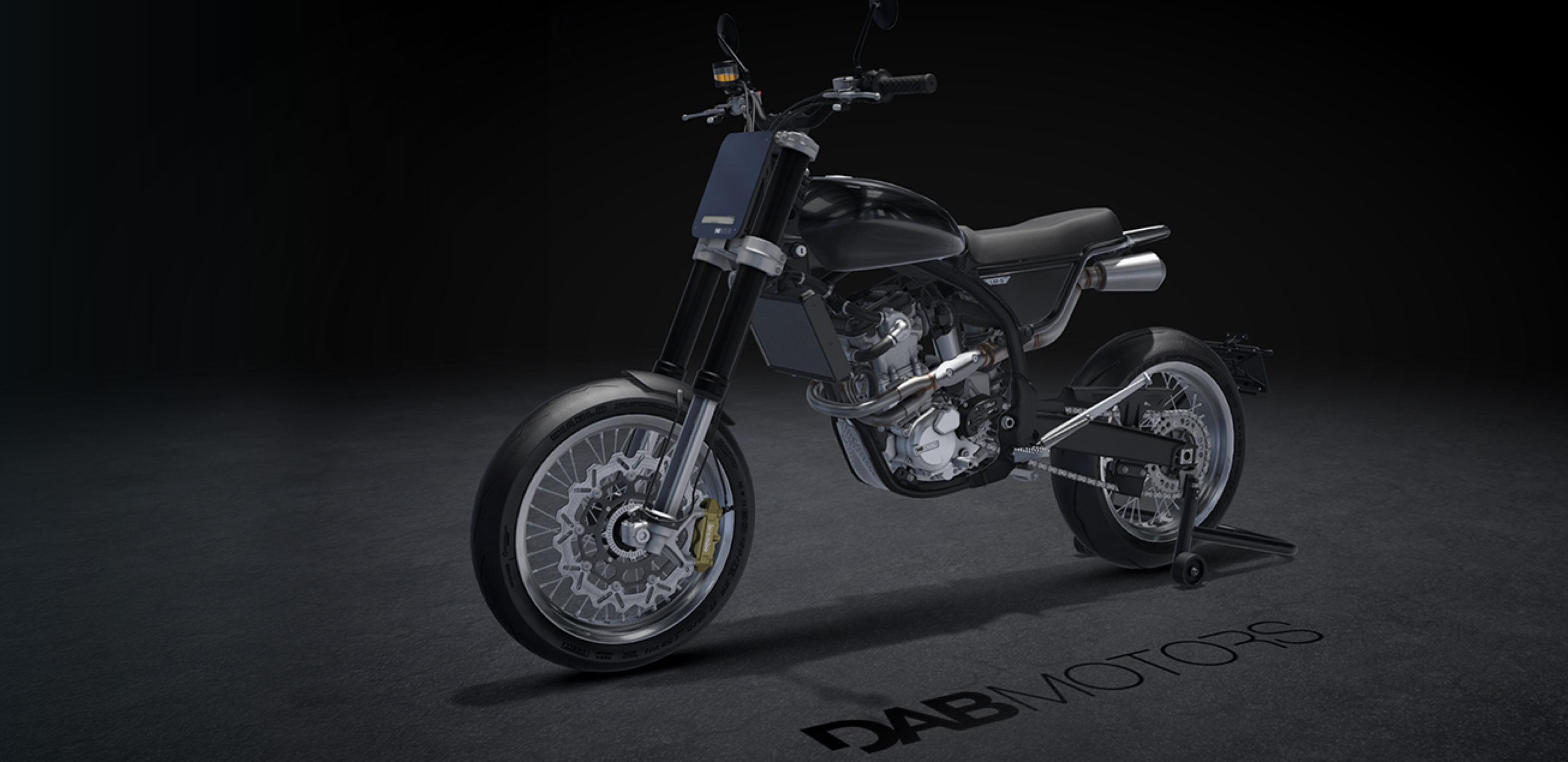 DAB Motors Configurator
DAB Motors used PlayCanvas create what has been named 'The Future of motorcycle shopping'. It allows users to customize the bike of their dreams directly in their browser on any device.
DAB Motors create 'The Future of motorcycle shopping'.
Tech demos
PlayCanvas is at the bleeding edge of WebGL and these technical demonstrations illustrate the latest graphical techniques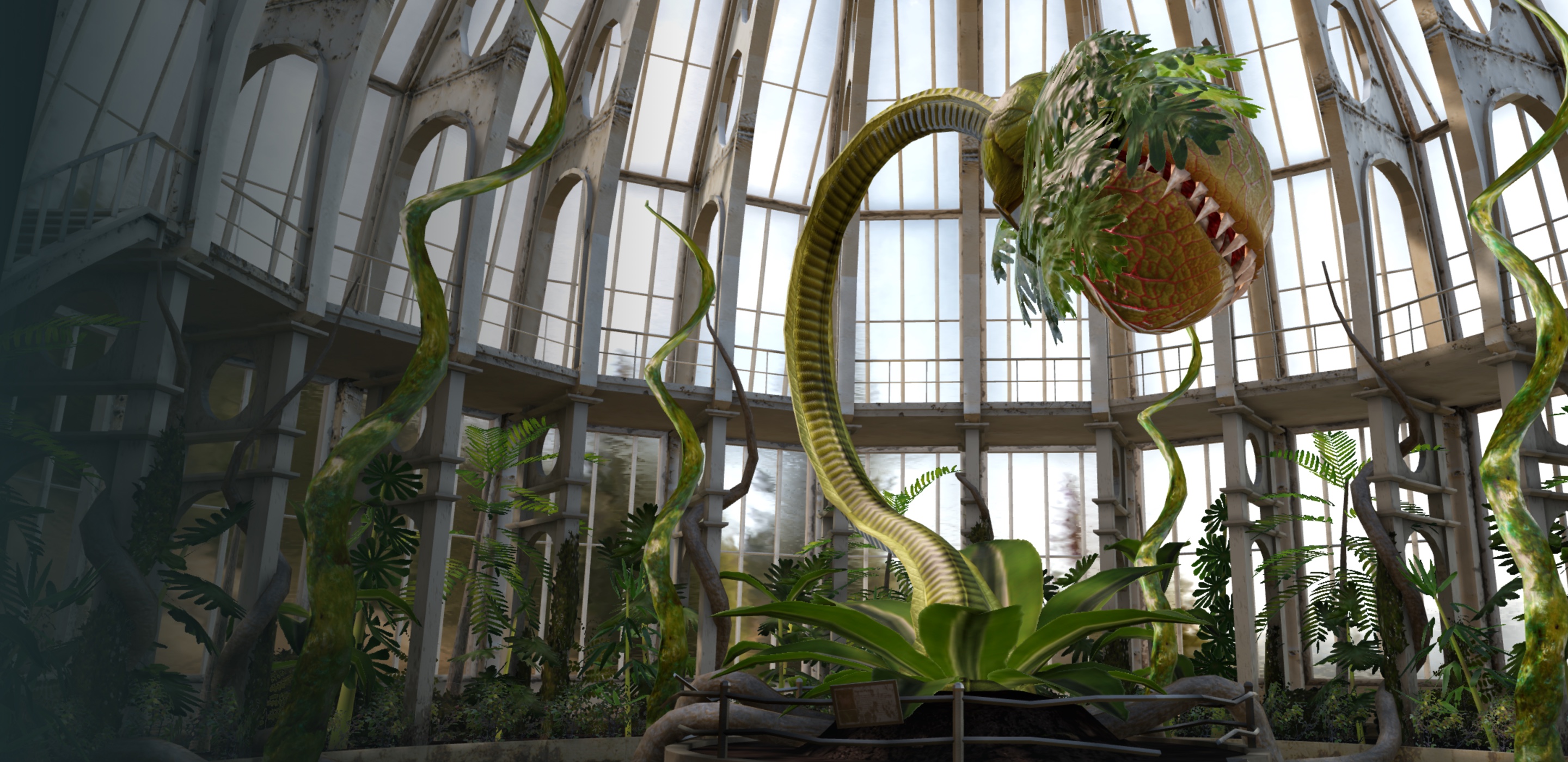 Seemore
ARM is a world leader in microprocessor design and wanted to demonstrate the power of its mobile GPUs. The Seemore demo uses Basis texture compression, GPU vertex animation, interpolated lightmaps and other techniques to achieve maximum performance and visual quality.
A graphical tech demo from ARM and PlayCanvas showcasing mobile WebGL