Games
Some of the web's most popular games are built with PlayCanvas
Configurators
Taked product configurators to the next level with the PlayCanvas engine
Toll Brother Kitchen Configurator
Pixie Dust VR created this stunning kitchen configurator for Toll Brothers, the American luxury home builder. The application dynamically loads new scene elements as the user browses tiles, worksurfaces, floor coverings and so on.
Toll Brothers' stunning kitchen configurator built by Pixie Dust VR
Tech demos
PlayCanvas is at the bleeding edge of WebGL and these technical demonstrations illustrate the latest graphical techniques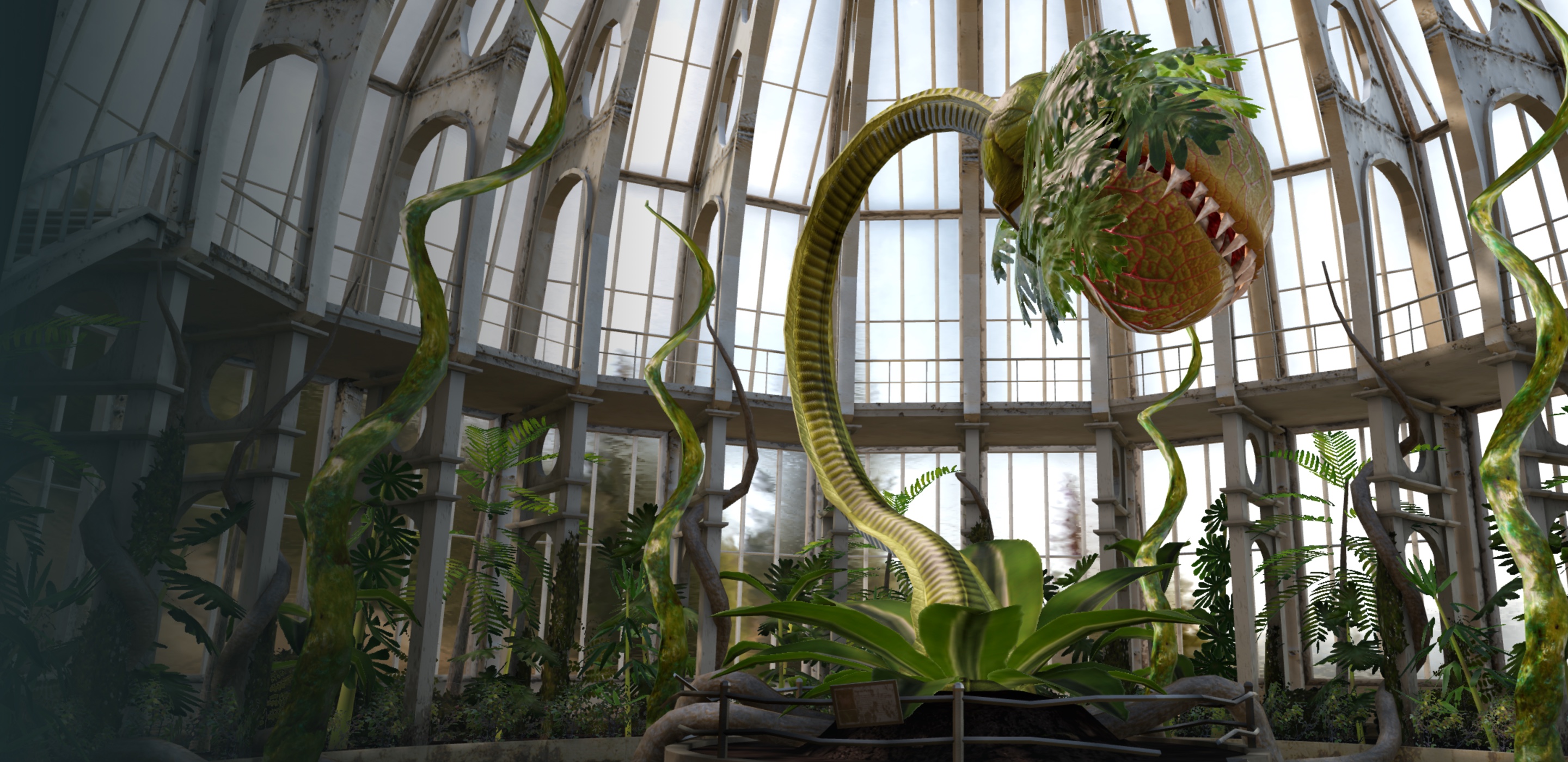 Seemore
ARM is a world leader in microprocessor design and wanted to demonstrate the power of its mobile GPUs. The Seemore demo uses ETC1 texture compression, GPU vertex animation, interpolated lightmaps and other techniques to achieve maximum performance and visual quality.
A graphical tech demo from ARM and PlayCanvas showcasing mobile WebGL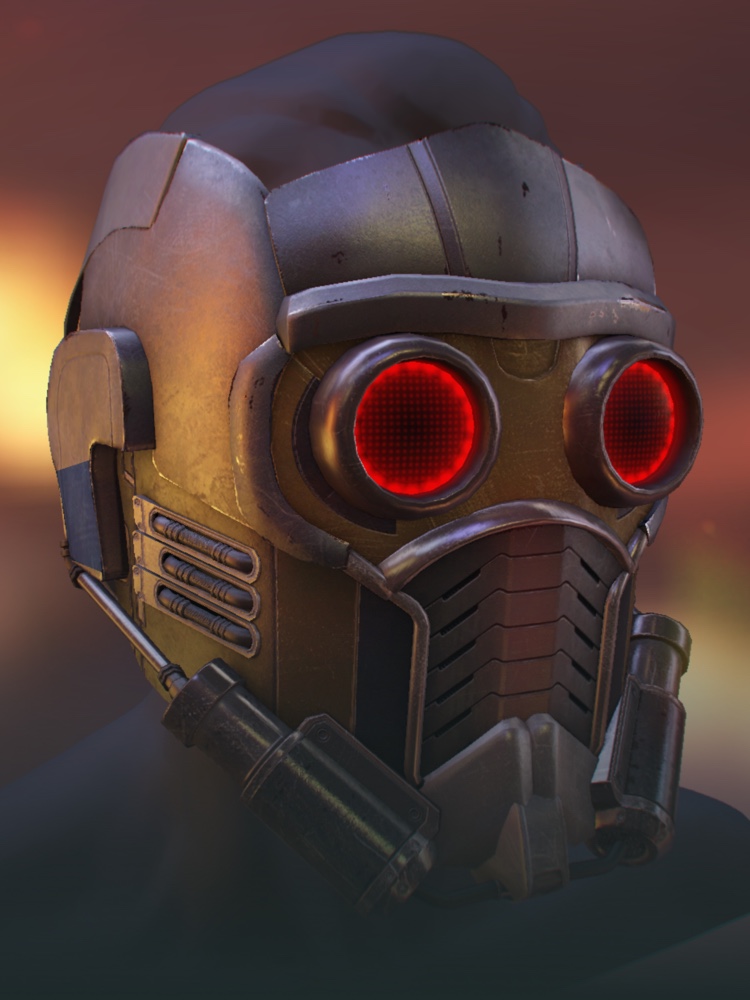 Star-Lord
Automotive
The automotive industry is moving to interactive, realtime 3D with the help of PlayCanvas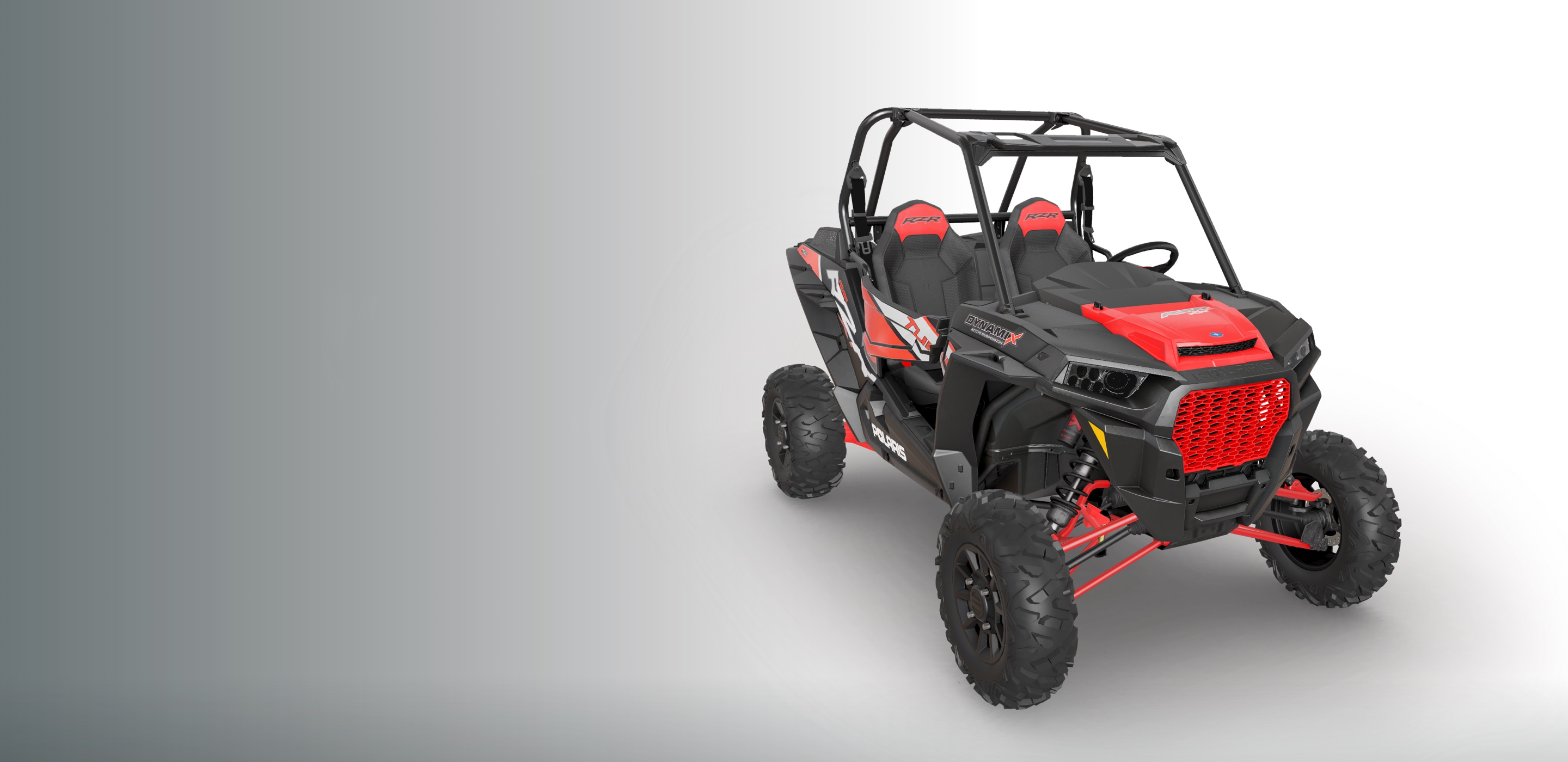 Polaris Vehicle Configurator
The Polaris vehicle configurator is the world's first to use realtime 3D graphics. It makes full use of the PlayCanvas physically based rendering engine to achieve stunningly realistic visuals which is critical for the automotive sector
The world's first vehicle configurator to use realtime 3D graphics